Main content starts here, tab to start navigating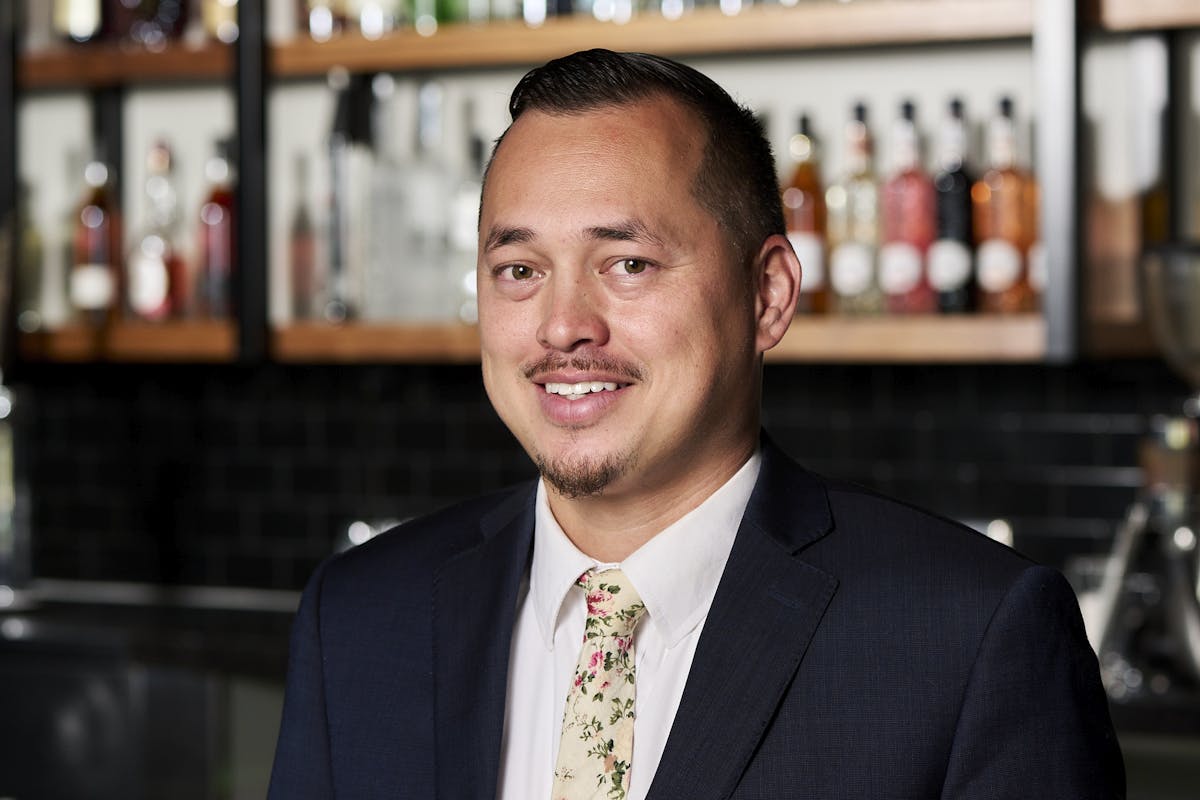 Nicholas Keegan
General Manager, Wine Director
An established hospitality professional, Nicholas Keegan brings two decades-worth of experience in the restaurant industry, and ten years of wine management in Michelin-starred restaurants to the table.
Growing up in Vallejo, Keegan found himself pursuing opportunities in the Bay Area's robust culinary scene — from the East Bay up into the heart of Wine Country. His career in wine management began at French Laundry in 2012, when he went from food runner to the restaurant's Junior Sommelier and Cigar Curator. French Laundry's wine program was Keegan's first introduction to the world of wine and, faced with a wine list that was over 100 pages long, he learned by studying, tasting and spending as much time in the dining room as possible.
Keegan built the foundation of his wine education at French Laundry, maintaining the restaurant's three wine cellars, leading the tableside presentation, decanting and pouring wine, and eventually training new employees on the service standards for Thomas Keller Restaurant Group. He then expanded his management experience and knowledge of Japanese sake, wine and spirits at Kenzo in Napa as the Assistant General Manager, and later at Ozumo in San Francisco as the General Manager.
At AFICI, Keegan taps his knowledge of traditional French wines and techniques to help guide the wine program, which highlights 80 Italian, French,Spanish and unique California wines by the bottle. In his role as Wine Director, Keegan strives to find the right balance between wines that will pair well with AFICI's cuisine, wines that he enjoys and wines that the customer will enjoy throughout their dining experiences.
In his free time, Keegan can be found browsing the wine list at his neighborhood restaurants, exploring new producers and cooking food at home to complement the collection in his personal cellar.