Main content starts here, tab to start navigating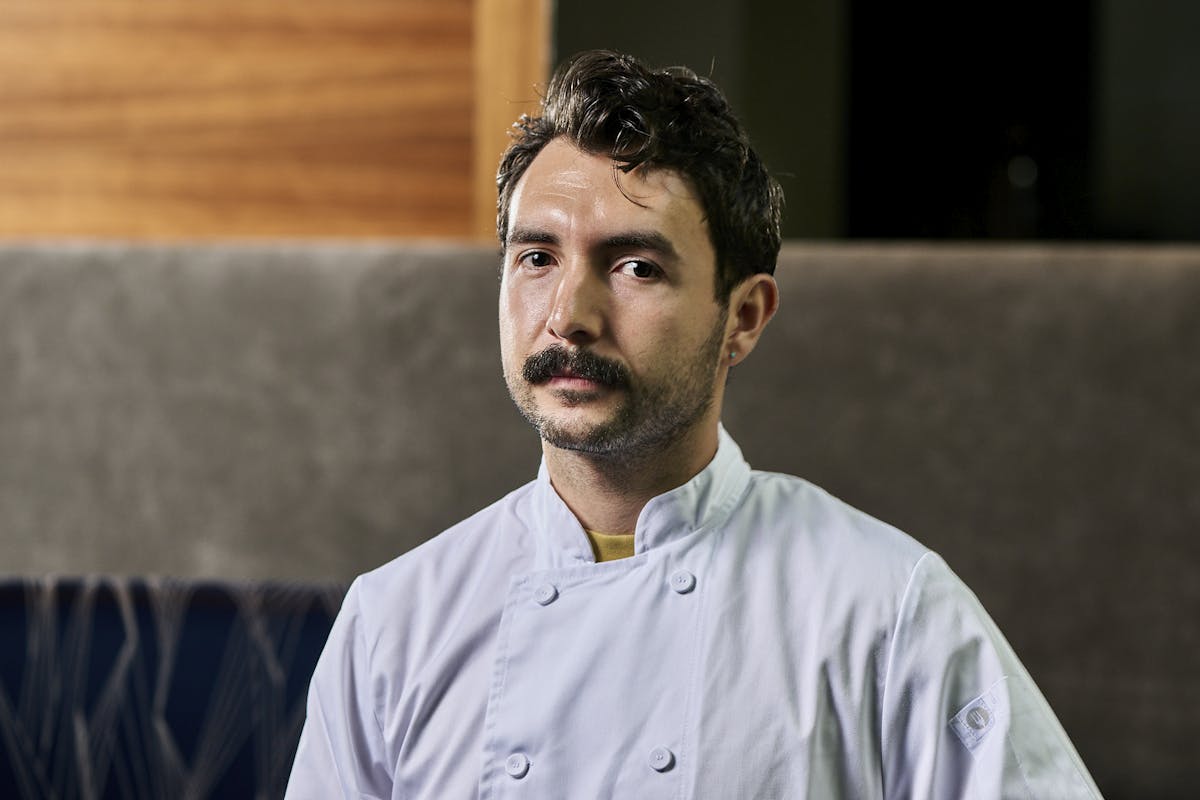 Daniel Lucero
Chef de Cuisine
Chef Lucero began his culinary career at Le Cordon Bleu College of Culinary Arts in Arizona in 2009. From working in Michelin-starred restaurants to fast-casual favorites, Chef Lucero has built an impressive range of experience and expertise in French and Italian cuisine over the past decade. His specialties include whole animal butchery, handmade pastas, charcuterie, fermentation, as well as baking and patisserie.
Chef Lucero spent much of his early career in Las Vegas, working at Thomas Keller's Bouchon Bistro and the renowned Joël Robuchon restaurant alongside Chef Claude Le Tohic and Chef Eric Upper. There, Chef Upper and Lucero began to build their professional relationship.
In 2016, Lucero moved to New York to work at Michelin-starred Aureole and shortly after, reunited with Chef Upper to open Italienne. Throughout his time at Italienne, Chef Lucero was promoted to Chef de Cuisine and gained invaluable experience with whole animal butchery and many facets of Italian cuisine. After spending five years supporting the back of house team at Italienne, Chef Lucero joined Chef Upper in San Francisco at AFICI as Chef de Cuisine.
In partnership with Chef Upper, Chef Lucero currently leads the culinary team at AFICI, where he supports the execution of a multi-course contemporary American menu showcasing Italian and French flavors and techniques. Lucero's pasta making skills are on display, along with his knowledge of whole-animal utilization and housemade charcuterie, all complemented by local, seasonal ingredients and some of the best products from around the globe.