Main content starts here, tab to start navigating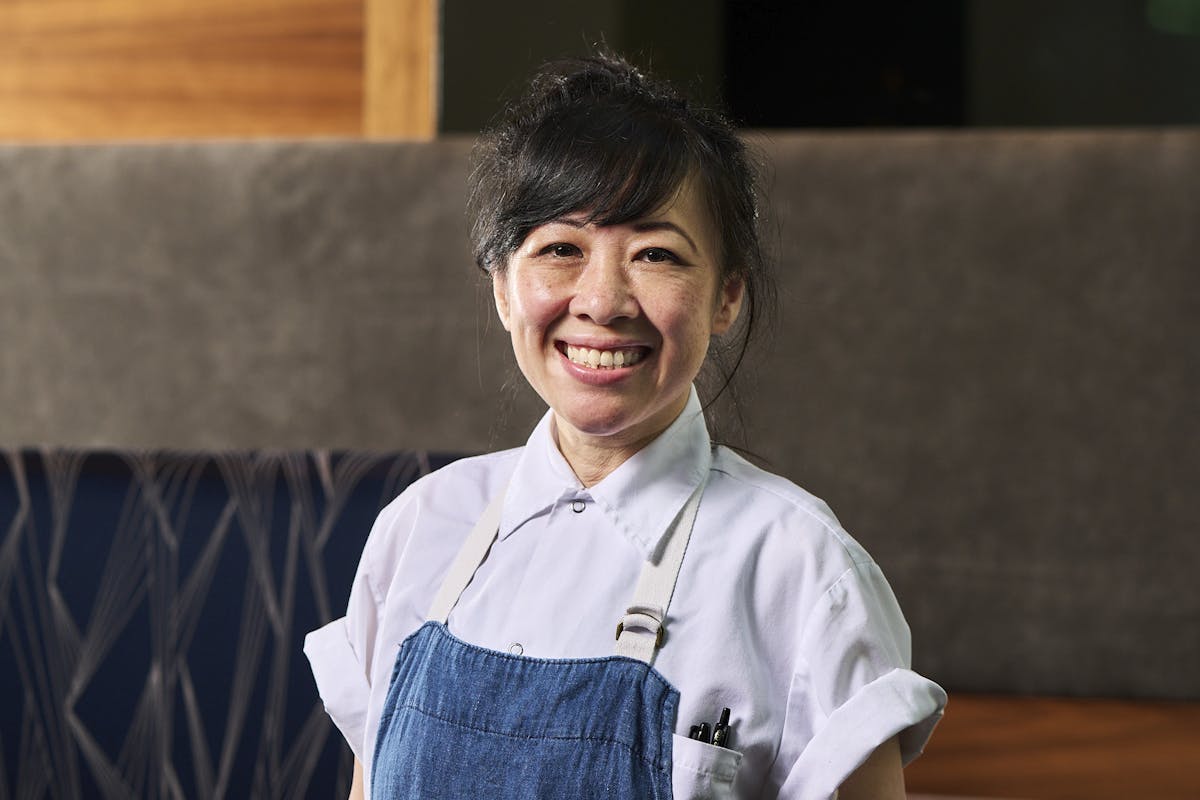 Anna Szeto
Pastry Chef
A San Francisco native, Anna Szeto grew up immersed in the best of the Bay Area's culinary scene. As a teenager, Szeto spent summers working in her family's restaurant – Golden Boy Pizza – shredding mozzarella cheese, rolling out dough and folding pizza boxes. While her peers attended summer school, Szeto's education took place in the kitchen and set her down the path for a career in culinary.
Building on her interest in food, Szeto enrolled in the California Culinary Academy in 2003. Throughout her studies, it was the pastry program that particularly stood out to her, prompting her to seek out opportunities in the field following her graduation. She landed her first pastry job in 2005 and has not looked back since.
Throughout her early career, Szeto gained experience implementing creative dessert menus highlighting seasonal produce at Market Bar, Oliveto and Johnson Saltbox. The pandemic provided a much-needed break, allowing her to slow down and refocus both mentally and physically. By the time that she returned to work at Niku Steakhouse in 2021, she was excited to get back in the kitchen.
Szeto recognizes her time at Niku as one of the more transformative experiences in her career, identifying it as the place where she learned to push herself and model true professionalism, working alongside staff and purveyors of such high caliber.
Szeto thrives in a restaurant setting, welcoming the challenges that come with constantly updating menus and maintaining adrive to become a better hospitality professional. She is thrilled to join the AFICI team and contribute to building a restaurant from the ground up. At AFICI, Szeto looks forward to crafting seasonal and innovative dessert menus that complement the team's food and beverage offerings.
In her free time, Szeto enjoys browsing local farmers markets, baking pies and exploring the city's parks and museums.