Main content starts here, tab to start navigating
Events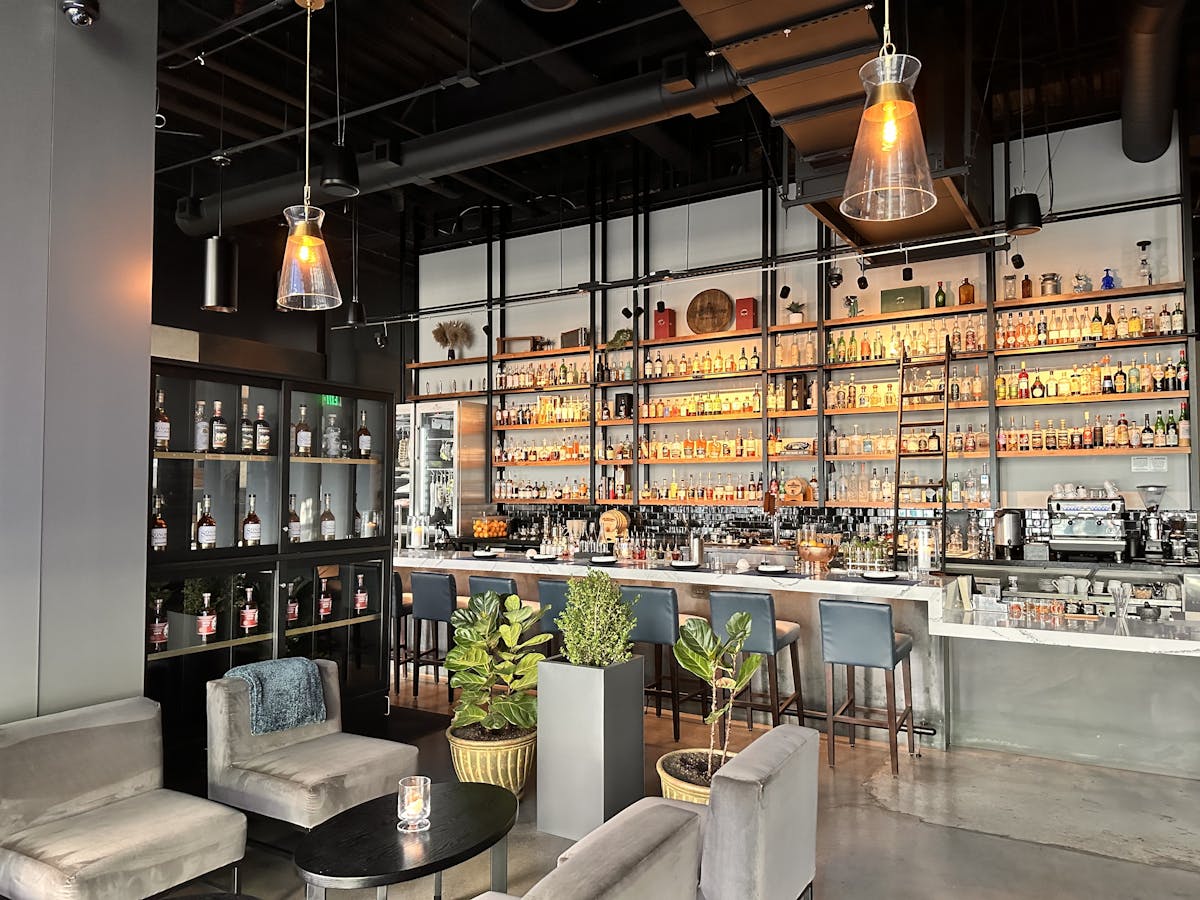 Mixology Class: Gin
August 25th @ 5:30 PM
Learn the art of crafting timeless gin cocktails under expert guidance, exploring the history and craftsmanship of gin. Indulge in your creations, share stories with fellow enthusiasts, and leave with newfound mixology skills for impressive gatherings.
Mixology Class: Summer Cocktails
September 8th @ 5:30 PM
Craft vibrant and refreshing cocktails under the guidance of skilled mixologists, immersing yourself in the tropical journey of flavors. Whether a beginner or enthusiast, embrace creativity and connect with fellow participants in this unforgettable event at AFICI, where crafting cocktails becomes a celebration of sun-soaked memories.
Mixology Class: Negroni & Aperitifs
September 22nd @ 5:30 PM
Learn the art of crafting classic aperitifs, delve into the captivating history of the iconic Negroni, and master mixology techniques guided by experts. Immerse yourself in the world of Italian aperitivo culture, where you'll indulge in exquisite flavors, socialize with fellow enthusiasts, and create unforgettable memories at AFICI.
COMING SOON
October 2023:


Celebrating Game Bird Season Dinner
December 2023:


Millbrook Venison Dinner